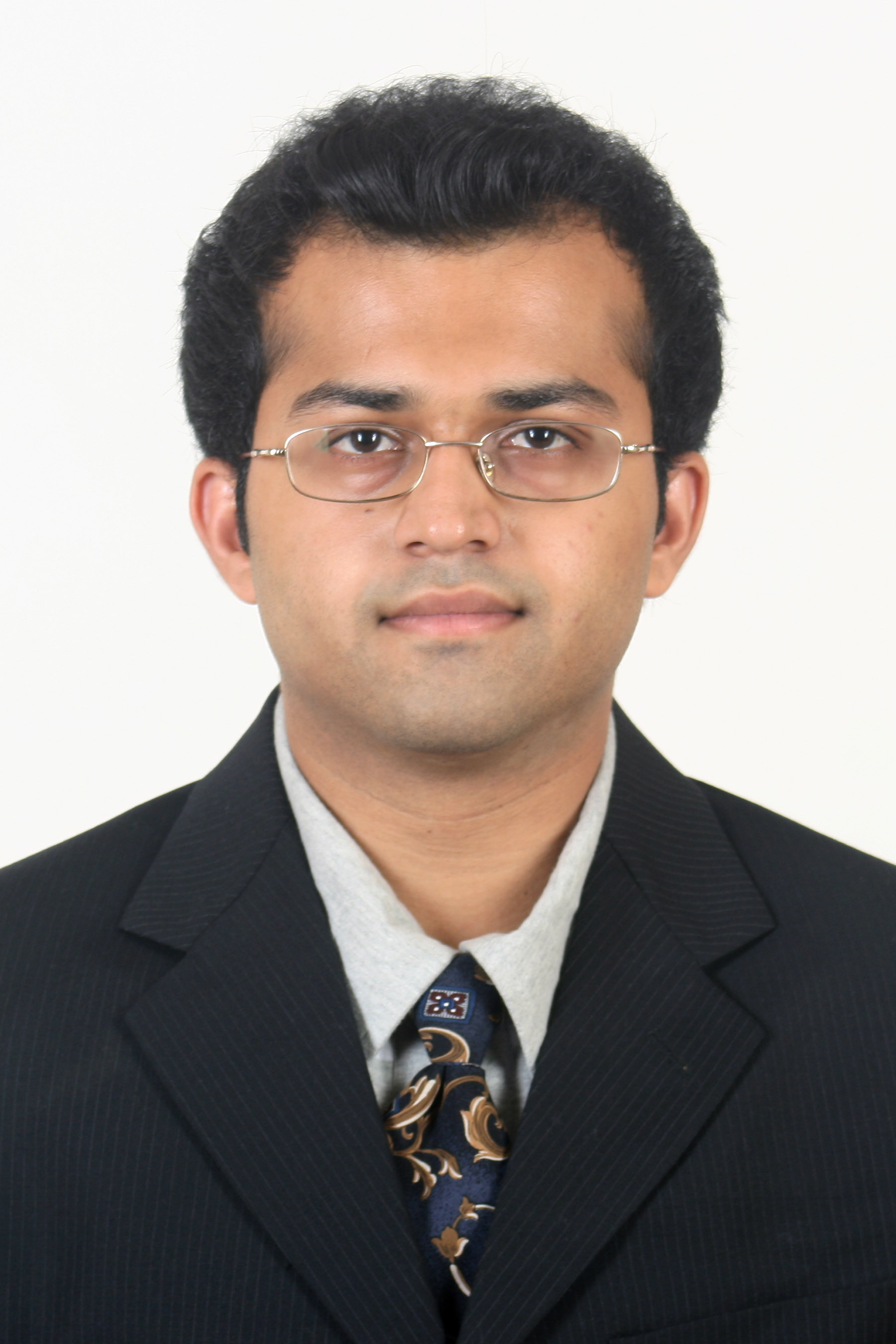 Rohan Misra, Vice president
Rohan@bostonnationalcapitalpartners.com
Phone: 781.304.4751
Heads BNCP's representative office in India where he is responsible for the firm's business development activities in India and Southeast Asia. Graduated from Clark University in Worcester, Massachusetts with a BA in Economics and majored in International Trade Theory. Prior to BNCP, Rohan worked with Boston National Mortgage as a Senior Lending Officer responsible for originating, processing and structuring commercial and residential mortgages. At Guardian Risk Advisors, a wealth management advisory firm, worked as a Research Assistant. His primary responsibilities included carrying out fundamental and technical market research used by the firm's portfolio strategy and counseling divisions. Rohan also worked as an Analyst at ABN-AMRO Bank where he provided advisory services to the bank's preferred customers and high net worth individuals.